EXHIBIT HALL
SWVBRC CEO Stan Fujii primary contact
77 Exhibitors with stage and 50 seats
There will be 105 exhibitors from across the nation and below is the running list of exhibitors. Our opening ceremony will be conducted in the exhibit hall tentatively at 9 am. Below is the tentative opening ceremony agenda. Other activity will be taking place during this time and space is limited to all exhibitors and 50 seats and standing room.
PROGRAM and EMCEE

Les Hawthorne

Prayer

Rusty Robinson
Color Guard

David Duro Color Guard Captain
American Indian Veterans Association
National Anthem

Retire Guard

OPENING REMARKS

SWVBRC CEO
Stan Fujii
Department of Veteran Affairs
Tribal Government Relations Specialist
Small Business Administration
Associate Administrator, Office of Veterans Business Development
Veteran Business Owner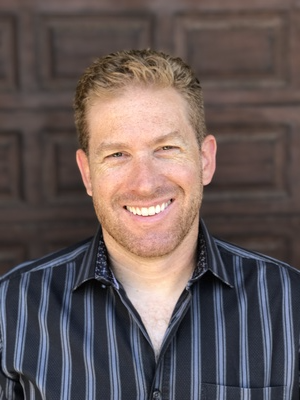 Founder and CEO

KEYNOTE SPEAKER

Department of General Services

Deputy Director - Procurement Division
PERFORMANCE

3rd Marine Aircraft Wing Marine Corps Quintet
EXHIBITORS
LUNCH IS ON US!
Lunch will be delivered at 11:30 in each of our rooms, so don't leave, break bread with us and during lunch we will be airing a live webcast broadcasting from the exhibit hall and our DC area studio, so have fun with us at lunch.
WE WANT YOU TO GET FAT WITH INFORMATION WITH A BITE ON THE WAY. WE ARE BUYING YOU LUNCH BOTH DAYS AND BELOW ARE THE OPTIONS. WE ARE ORDERING 1,200 SUB COLD CUTS, SO YOU DON'T LOSE VALUABLE TIME LEAVING, BREAK BREAD WITH US, NOTHING FANCY, BUT HEALTHY AND GOOD!
Jersey Mike's gave us a 40% discount.